While the series finale of SUPERNATURAL will be undoubtedly difficult to get through, there are things to look forward to, SPN Family.
7. Full-Series Binges/Re-watches
For the first time in 15 years (!), fans will be able to watch Supernatural in its complete form–from "Pilot" to "Carry On." The full arcs of Sam, Dean, Castiel, and other beloved characters will flow without having to wait for new content.
But make sure you carve out some time before you hit play. With 15 seasons, 327 episodes, and 230 hours, you'll have your work cut out for ya.
6. A Future Box Set?
While there's no official word from Warner Bros. yet, it is extremely likely that a collectable box set of SPN will be released.
And that joy is not limited simply to having the complete series in one, neat place. Think of the bonus features! Think of the art/design of the packaging!
5. Conventions: Past and Future
Our cast may not be filming Supernatural anymore, but they will still be around to talk about it–and anything and everything else under the sun.
In 2021, over 20 SPN conventions are scheduled. Granted, due to COVID, some of those may end up postponed, but that likely means extending the duration of this li'l show even further.
In the meantime (and far beyond), we're lucky enough to have more than a decade's worth of convention panels uploaded to YouTube. Our three leads, our supporting cast–all in a variety of combinations. Search for your favorite actors, a location, and/or a year, and entertainment will fall at your feet. As a starting place, here are (virtually) all of J2's and Misha's panels.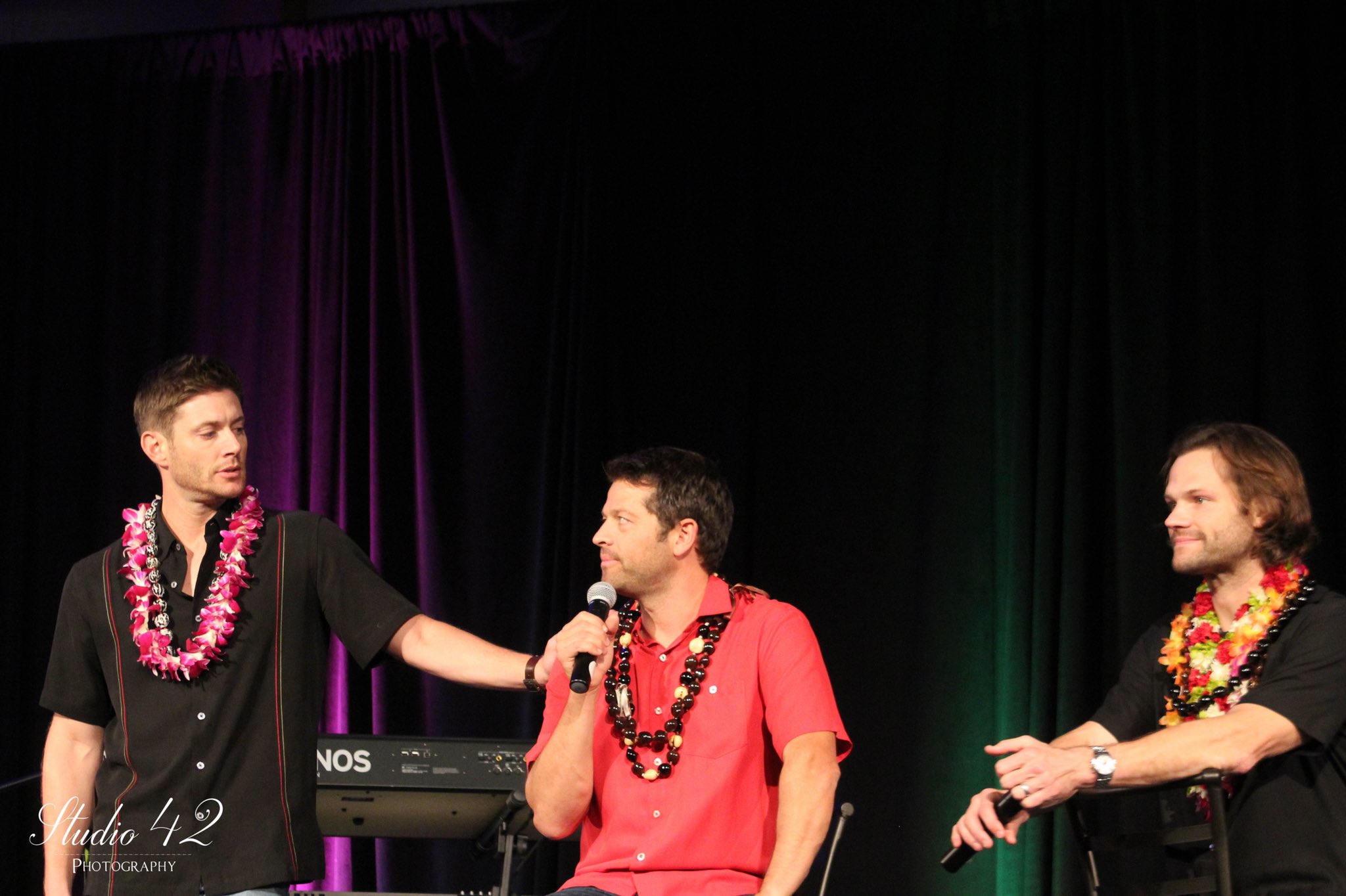 4. Neverending Fan Art/Fan Fiction
Our fellow fans will help keep SPN alive through their creations. A countless amount of fan art is out there–with a fantastic variety to boot. So many mediums. Drawings, paintings, handmade merchandise, poems, prose… So many focal points. Characters, (platonic and romantic) relationships, props, symbols… There truly is something for everyone to enjoy.
3. The Cast's Upcoming Projects
While our time for new Team Free Will content is limited, J2M aren't going anywhere.
Jared is already filming Walker alongside (SPN alumni and wife) Gen. The reboot premieres Thursday, January 21st at 8 PM on The CW.
Jensen and (SPN creator) Eric Kripke are reuniting for season 3 of Amazon Prime's The Boys. No news on a concrete release date at the moment, but filming is set to start in January 2021.
Misha has not announced any future acting projects, but that doesn't mean he won't be busy–and taking us along for the ride. The real-life angel will continue overseeing Random Acts and GISH.
2. An Everlasting Family
Supernatural fans are not simply fans, we're a family. What we, the cast, and crew have built will not dissipate after the series finale airs. I have no doubt our community will continue to geek out about our show for years to come. Even more–the support, love, and good that stems from the SPN Family on a daily basis will certainly carry on.
1. More Supernatural in the Future?
In a world of reboots and reunions, you never know what the future may hold. Heck, Jared, Jensen, and Misha have already expressed that they absolutely have interest in making a mini-series or movie somewhere down the road. To quote Jared, November 19th may not be a "goodbye," but a "see you later."