Golden Globe winner Ewan McGregor is officially the villain Black Mask in the upcoming BIRDS OF PREY movie.
McGregor's character, Black Mask aka Roman Sionis, is a notorious criminal mastermind with excellent marksmanship skills and a penchant for brutal torture practices. A former wealthy socialite turned failed businessman and murderer, Sionis resents the likes of Bruce Wayne for being so successful. Still, he has power of his own thanks to the handy black mask (hence the name) that allows him to control others' minds.
The Birds of Prey project initially announced prior to the release of Suicide Squad in summer 2016. It will focus on Margot Robbie's Harley Quinn as she teams up with Huntress (Mary Elizabeth Winstead, aka McGregor's girlfriend,) Black Canary (Jurnee Smollett-Bell,) and Renee Montoya (Rosie Perez.)
Here's the official description:
After splitting up with The Joker, Harley Quinn and three other female superheroes – Black Canary, Huntress and Renee Montoya – come together to save the life of a little girl (Cassandra Cain) from an evil crime lord.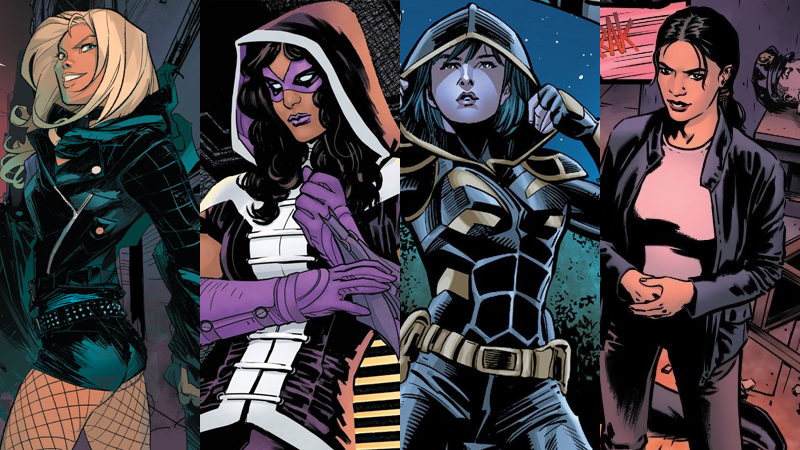 Birds of Prey is set to be released in theaters on February 7, 2020.