Consistent with the previous five books of the Falling Kingdoms series by Morgan Rhodes, Immortal Reign leads our cast of beloved -and not so beloved- characters through the magical land of Mytica.
To make this world even more immersive than it already is, we will be exploring some songs inspired by what I call the Big Five: Cleo, Magnus, Lucia, Amara, and Jonas! Be forewarned that this playlist will spoil the previous books.
Cleo Bellos
Cleo automatically made me think of the song "Princess of China" by Coldplay ft. Rihanna, even if this song is more suitable for the previous books. The lamenting lyrics,
                                              "Once upon a time, we burned bright.                                                                                                    Now all we ever seem to do is fight.                                                                                                                          On and on.                                                                   And on and on and on"
really hit home how Cleo and Magnus had to come over their numerous obstacles to even stand in each other's presence, and how if they would start communicating to each other, their light would come back.
Magnus Damora
Magnus's song is the hardest one to think of. He is stoic, yet melts in Cleo's embrace. He is cold and unforgiving, but he learns to forgive his father. I think "Numb" by Linkin Park shows Magnus's resilience and how he struggles under Gaius's scrutiny.
"I don't know what you're expecting of me,
Put under the pressure of walking in your shoes"
Lucia Damora
Who can forget the sorceress that is Lucia? I can say straight out that I hated Lucia throughout this entire series with her habit of transferring loyalties at the earliest hint of danger or slight.
Her song popped into my head immediately, and it is "Look What You Made Me Do" by Taylor Swift. I mean, the title is self-explanatory with how Lucia just looooves to push her actions on to others. The people she has killed? That's only because she was forced into it by Kyan…not.
                                                The old Lucia can't come to the phone right now.                                                                                                             Why?                                                                           'Cause she's dead."
Amara Cortas
Amara is a conniving…never mind, this isn't therapy. Though she may have back-stabbed (ha) almost everyone who she has EVER come into contact with, there's something pathetically sorry about her. She has desired power and believed herself to be better than her family. I appreciate her trying to break out of a highly patriarchal society, but she has become so blinded by her grandmother, Neela's, influence that it will take her some time to find the right path.
"Primadonna" by Marina and the Diamonds encompasses Amara's upbringing by Neela, and how she grew into who she is.
"All I ever wanted was the world
I can't help but I need it all
The primadonna life, the rise and fall"
Jonas Agallon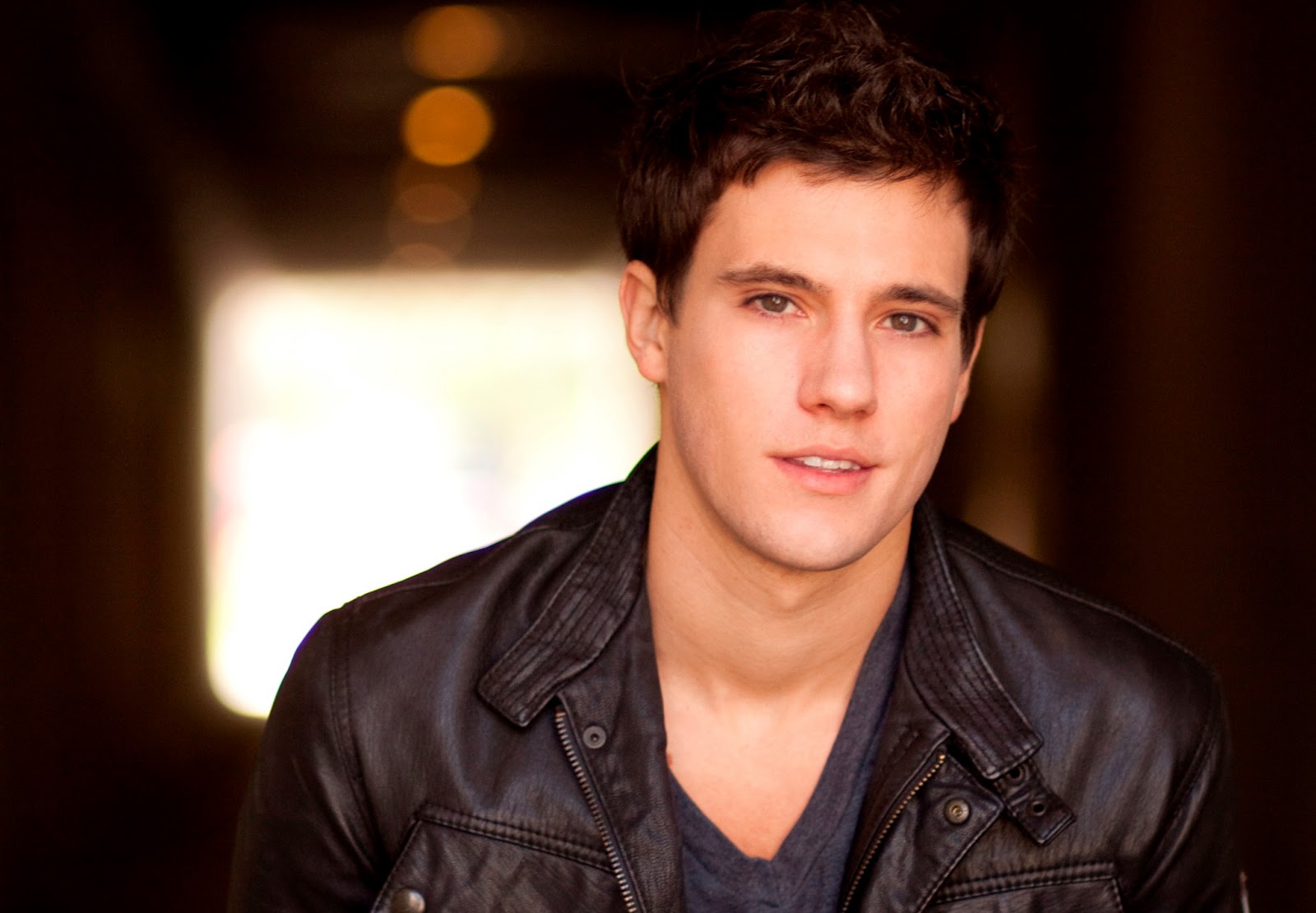 Jonas, the boyish rebel who has never caught a break in his life. First, his brother dying, then getting betrayed, almost killed multiple times by various people, his almost-girlfriend dying, getting his entire rebel group disbanded, old crush with his enemy, new crush is enemy's sister (also almost killed by her), and shunned by his own last surviving family member.
Whew, I don't even think that's the last of it.
But to respect Jonas's rebel spirit at heart and his perseverance through the whims of Morgan Rhodes, I will give him the song "Radioactive" by Imagine Dragons.
"I raise my flags, don my clothes
It's a revolution, I suppose
We'll paint it red to fit right in"
Immortal Reign (Falling Kingdoms #6) was released February 6th, 2018. You can grab a copy now via Amazon.
Hopefully my playlist inspired some new songs to be added onto your phones, and connect some memories to them!
As two lethal elemental gods set out to destroy Mytica, sworn enemies must become allies in the final fight to save the kingdoms.

Jonas continues to willfully defy his destiny, but the consequences of plotting his own course are drastic. As the fight for Mytica rages on, he must decide just how much more he's willing to sacrifice.

Lucia knows there's something special about her daughter and she'll do anything to protect her, even if that means facing Kyan alone.

Amara is called back home to Kraeshia. Grandma Cortas has her own plans for Mytica's future. She promises Amara power, revenge, and dominance if she agrees to be part of her scheme.

Magnus and Cleo's love will be put to the ultimate test. Dark magic is causing widespread destruction throughout the kingdom. Enemies across the sea are advancing. And unrest is stirring throughout the land. Is their love strong enough to withstand the outside forces tearing them apart?