Our Star Wars: The Last Jedi celebration continues with eight creative recipes!
Looking to make your own snacks for The Last Jedi or trying to plan the perfect Star Wars movie marathon party? We've compiled eight adorable recipes for a celebratory galactic feast.
This recipe is super creative and seems pretty easy – and who doesn't love brownies?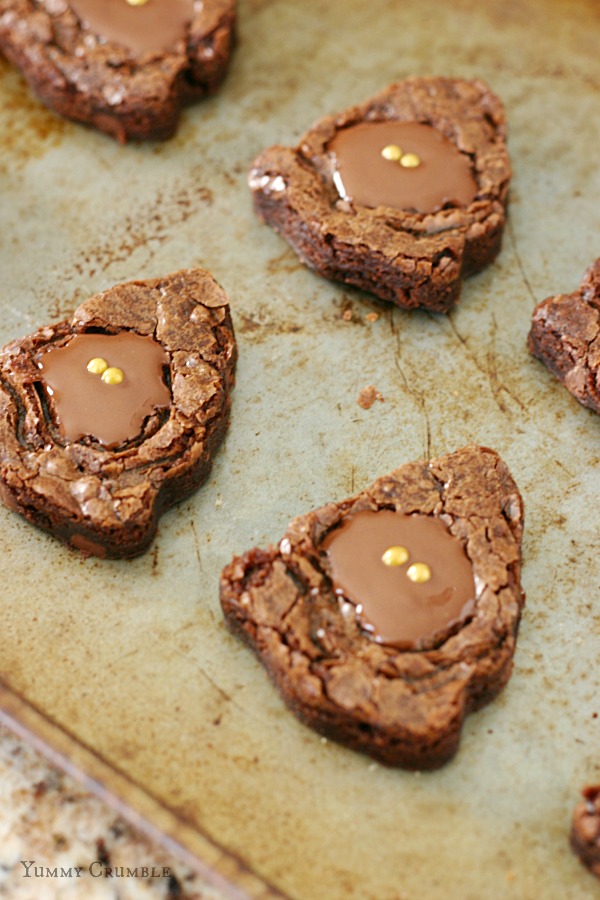 This is inspired by – you guessed it – the famed wandering Bantha creature. It's a simple recipe that seems easily modifiable!
How easy does these look?! All you have to do is dip some pretzels in some colored chocolate or candy melts. We think it could be fun if you add a bit of black or gray melts to the bottom of the pretzels to show off a lightsaber handle, but that's just an extra detail.
We've talked about this one before on The Fandom, but it's the perfect time to bring it up again! This is the Princess Leia inspired bun cake by Walloping Teaspoon. If you want to go the extra mile… here's your option!
While there isn't a recipe associated with these cookies specifically, if you know how to make a basic sugar cookies, these cookies could be great icing inspiration.
6. Oreo Tie Fighter Pops
These cupcakes by TheChicSite are simple, include a recipe, and have some amazing blue icing!
Looking for something more savory? This Jabba hummus design is easy to make and quite funny!
Countdown to The Last Jedi: LESS THAN A WEEK!