Hey matched fans! We're starting a fancast, to vote for our favourite actress or actor for Matched!
This week we're starting with Cassia! A pole is at the bottom for you to vote.
Daveigh Chase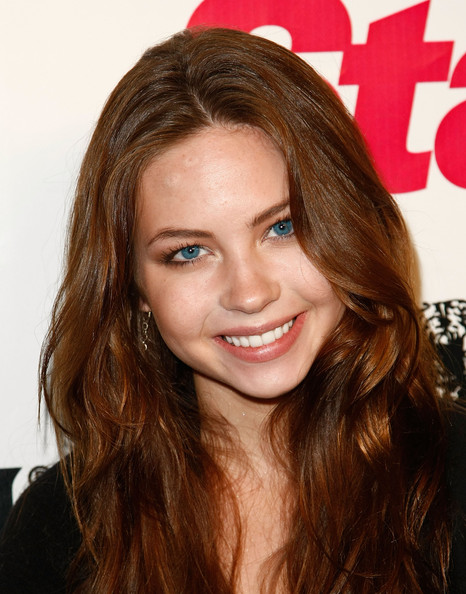 Daveigh Chase is best known for her voice role in Disney Channel's 'Lilo & Stitch' as the voice of Lilo, and as Samara in the horror flick, 'The Ring.' She has won a couple awards for her work in various movies and television shows.
Lucy Hale
Lucy Hale is best known for her role as Aria in the 'Pretty Little Liars' television series (an apdation of the Pretty Little Liars book series) and had the lead role in the movie, 'A Cinderella Story: Once Upon a Song.'
Emma Roberts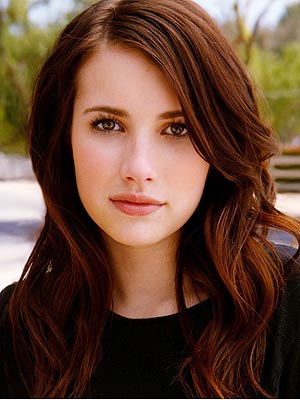 Emma Roberts rose to fame in her role as Addie Singer in the Nickelodeon television series 'Unfabulous.' She has since starred in many movies has been nominated for many awards for her performances.
Hailee Steinfeld
Hailee Steinfeld is quite an accomplished actress at the age of 15. She is best known for her role as Mattie Ross in the critically acclaimed film 'True Grit,' a role which won her over 25 award nominations, most of which she won. She will also be seen in the film adaptation of 'Ender's Game' by Orson Scott Card.
Lily Collins
Lily Collins is best known for her roles in various movies such as The Blind Side, Abduction and Mirror Mirror. Although she has not been in much movies, she is still a well known actress. She will star as the lead character, Clary Fray, in the film adaptation of Cassandra Clare's 'City of Bones.'
[polldaddy poll=6556154]