Many fans already delight in wearing Harry Potter t-shirts, scarves, wizard's costumes, and more, but now you can take your apparel a step further with the new line of movie-inspired wear at the Wizarding World of Harry Potter. behind the thrills posted the information.
Now fans can take things just a step further with robes, jackets, and even a dress taken directly from the films.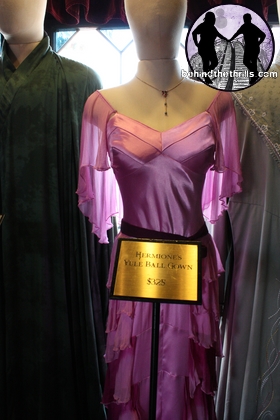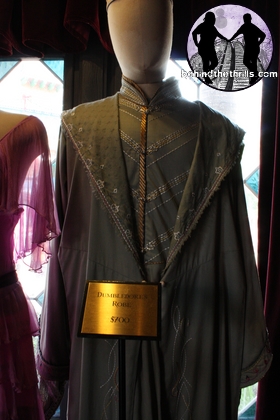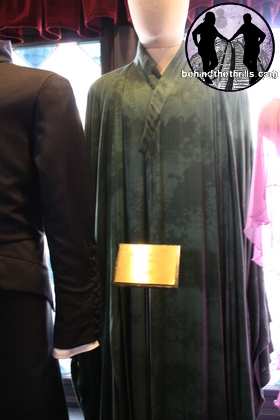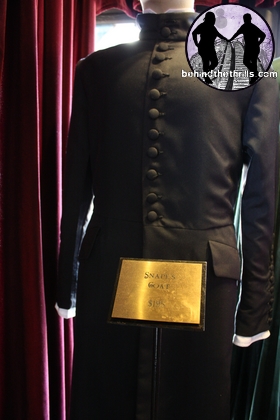 Which of the outfits is your favorite?