Teenage hearts across the globe swelled when they first heard the adorably awkward voiceover of Nicholas Hoult's idea of author Isaac Marion's character 'R' in his novel Warm Bodies in the cinemas as he tried to navigate his new (after)life as a partially-deceased zombie in love. The film adaptation also starred Teresa Palmer, Dave Franco, and John Malkovich as R's love interest, victim, and enemy.
Since the book's release in 2011, Marion released an e-book prequel to Warm Bodies called The New Hunger in 2013, which was greeted by good reviews and assurance that Warm Bodies fans would love it. Back in July, Marion announced that he'd finally finished the long-awaited sequel to his 'Romeo and Juliet'-esque book, The Living. However, on the 26th October, he revealed in a blog post that the book is to be split in two, and that it is no longer called 'The Living'.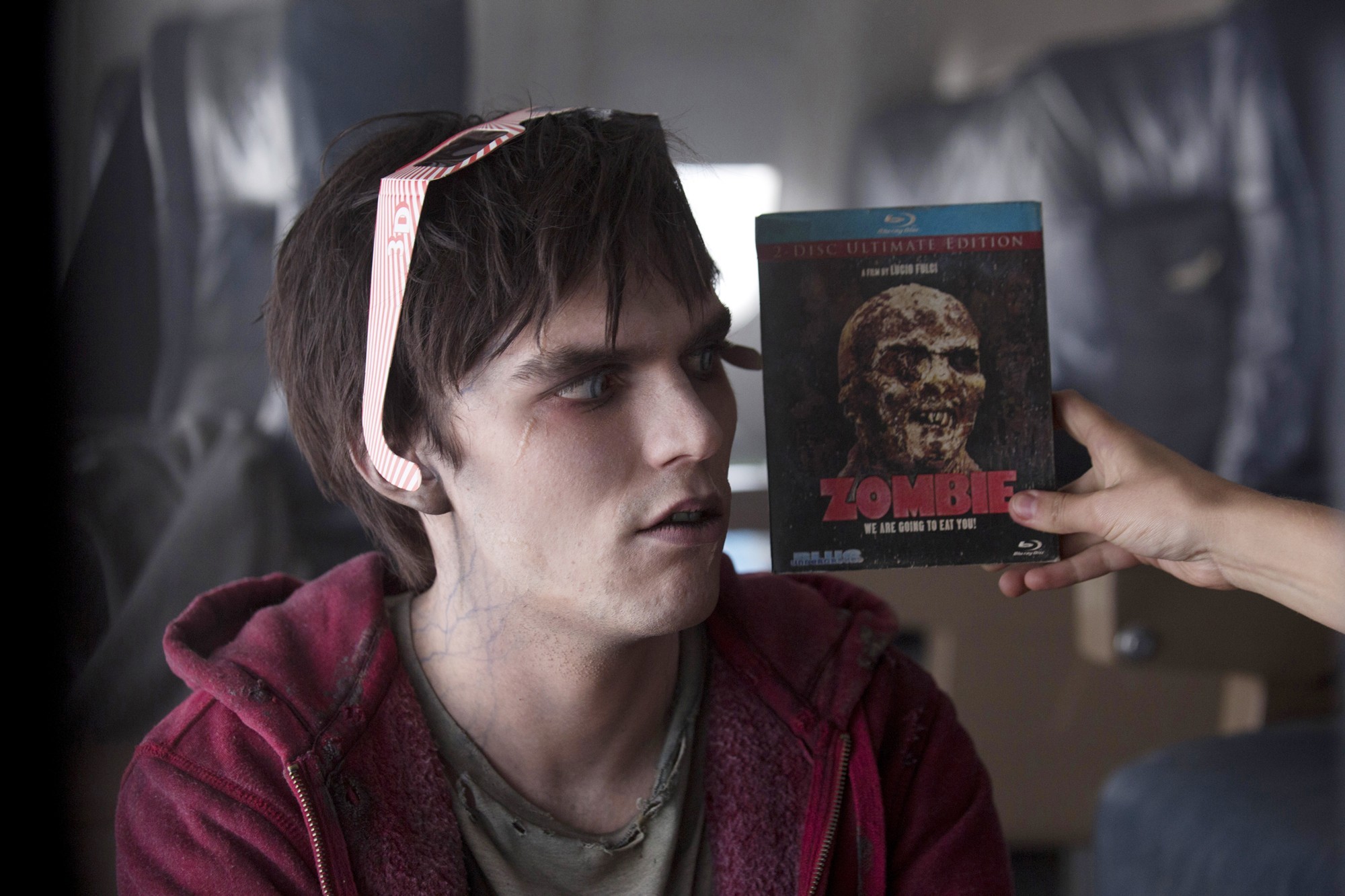 "This wasn't the single mammoth tome I thought I'd written. In structure, rhythm, and theme, it was two different books"- Isaac Marion
The new book has taken Marion 3 years of seven-days-a-week work to finish, causing him to let friendships die and life go past him whilst a white path grew in his beard.
"I knew it was a big story, but it wasn't until it was complete that I could see its real shape; two arcs, two endings, 900 pages.. Sometimes the baby comes out as twins," he said.
The Warm Bodies sequel has new been titled 'The Burning World' and is set to be released on July 5th, 2016, whilst the threequel, 'The Living' is said to arrive some time in 2017. Marion defended himself against inevitable accusations from Hollywood about cashing in on the idea about turning his book into two…
"And to anyone worried I'm pulling a Hollywood and trying to stretch a small story across several installments: nope. This is a huge story. It was always a huge story. It's about people discovering who they are across multiple eras of their lives, it's about isolation and love and the many kinds of death, it's about the animal fears that rule civilization and what it might take to overcome them, a doomsday church and an undead corporation and an infinite ladder to the future of all life. Two books should just barely contain it"
Source: Hypable