Finally got your emotions under control after watching TO ALL THE BOYS I'VE LOVED BEFORE? Well think again. 
If you're anything like me, you absolutely fangirled over the sizzling chemistry between To All The Boys I've Loved Before's Lana Condor and Noah Centineo. Not only did they bring Lara Jean Song Convey and Peter Kavinsky to life but they sure gave us love skeptics something to think about.
It's no secret that if the off-screen chemistry between two actors is strong, then you'll see it beautifully displayed on screen. And I think we can all agree that Condor and Centineo is just as adorable off-screen as they are on screen.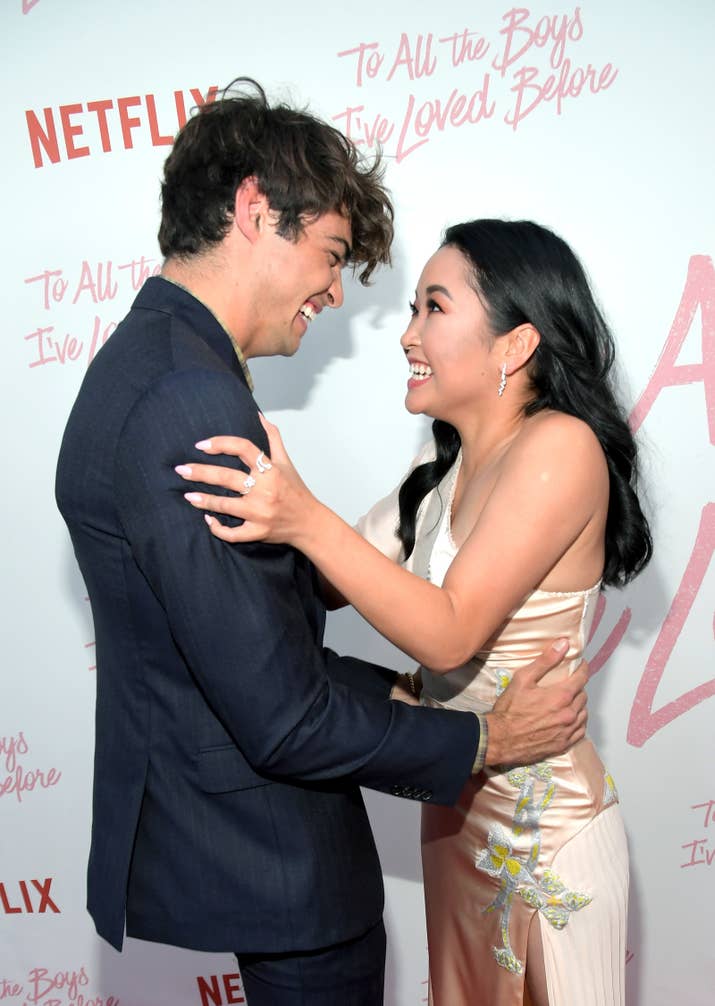 But just wait. It's about to get ten times more adorable. Do you remember Lara Jean's adorable lock screen photo? That's right. An adorable photo of her and Peter cuddling. We never saw in the film when this photo was taken. But that's because it didn't happen in the film.
Wait what?!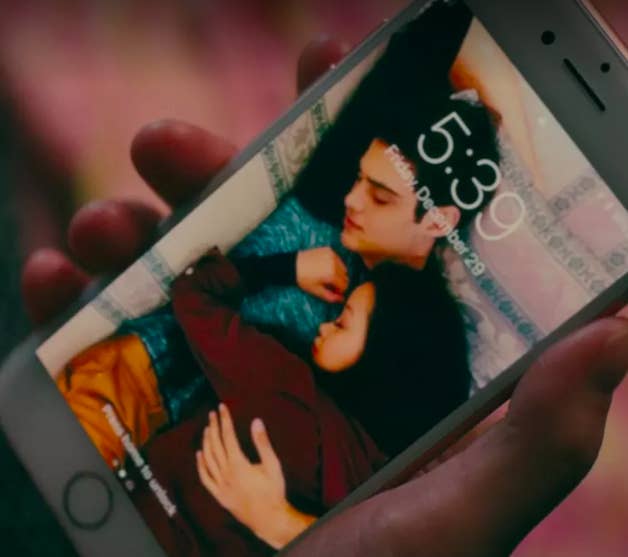 You heard me. Director Susan Johnson told ET Online that the lock screen photo is actually a real life photo of the two actors napping in between takes! Cue the gigantic AW!!
I can tell you. I don't think this will blow any magic in telling you what happened with that. That was actually one of our crew members who took that photo. The two of them were in the green room on set at the high school location, in the area where we put the actors. They actually were sleeping on the couch in that room like that, so we just stood over them and took that picture and it's so friggin' cute. So yeah, we just borrowed it from our crew member. (Laughs.) There wasn't [a scene]. I could make something up but I actually think it's cute that they hang out like that.
THEY ACTUALLY WERE SLEEPING ON THE COUCH IN THE ROOM LIKE THAT!!!