Looking for a fun YA Star Wars read? Say no more!
Day three of our countdown to The Last Jedi is the perfect excuse to share three awesome Star Wars books with you! All three are young adult novels that may be a fun way to get more excited for the upcoming new film.
LEIA, PRINCESS OF ALDERAAN by Claudia Gray
We're a sucker for a Leia-centric story, and Claudia's take on teenage Leia Organa did not disappoint! If you're looking for a classic coming of age style story, Leia, Princess of Alderaan is a great choice. We see an adventurous, sometimes-angsty Leia as she navigates her relationship with her parents. The story follows her on her mission to officially become the Princess we meet at the beginning of A New Hope. If this interests you, check out our full review!
STAR WARS: REBEL RISING by Beth Revis
Star Wars: Rebel Rising is the admittedly dark story of Jyn Erso. It fills in the gap between the beginning sequence of the Star Wars: Rogue One film up until we meet an imprisoned, disillusioned Jyn. If you're looking for a gritty, emotionally driven story, Beth Revis' Rebel Rising fits the bill. We left with a much more well-rounded understanding of Jyn Erso and how she becomes who she really is.
AHSOKA by E.K. Johnston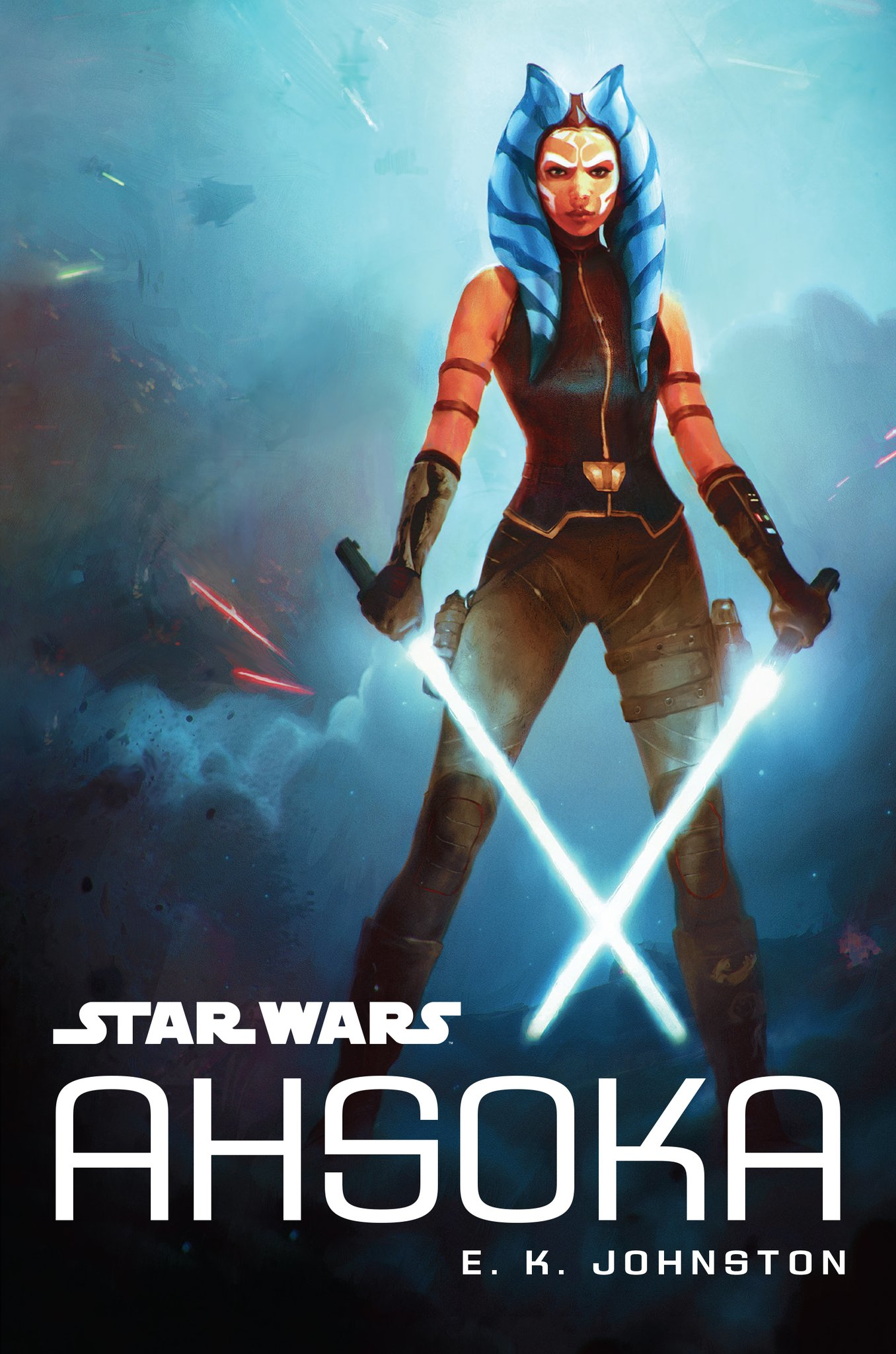 Ahsoka by E.K. Johnston is a book centered around — you guessed it — the character of Ahsoka. Johnston dives deep into a fierce, dynamic characterization of Ahsoka that propels the story forward with a steady pace. A light, entertaining read, this YA book is an excellent option for fans of The Clone Wars perhaps looking to learn more about the well-loved Padawan, and fits very well into the overall Star Wars canon.
Are there any books you think we forgot? Let us know your favorite YA Star Wars book in the comments below!